ITALY
HAS NEVER
BEEN CLOSER!
Gourmit.uk offers a complete Italian food range, fast delivery service and duty-free prices
REGISTER NOW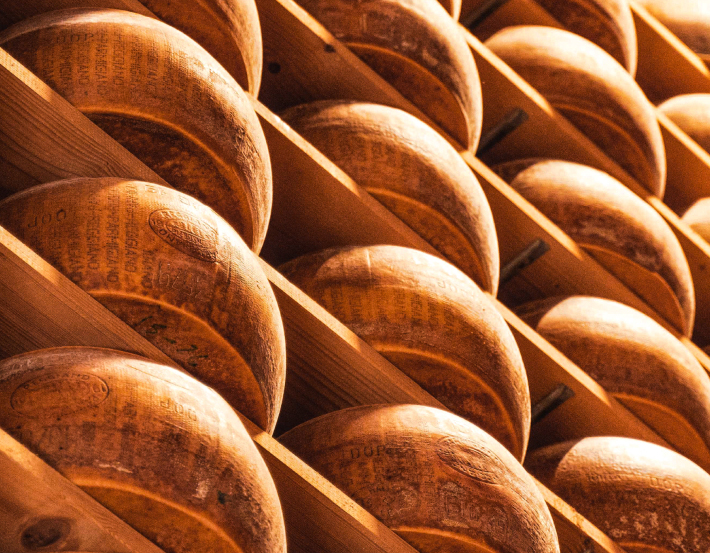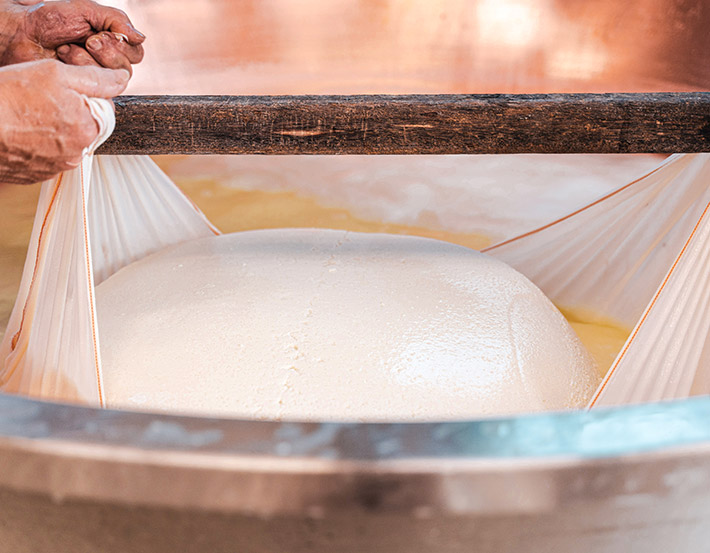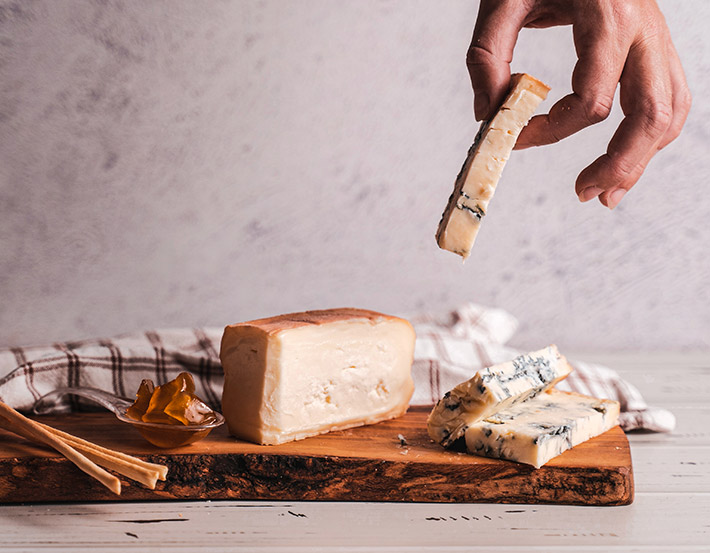 We know you are unique: choose the most suitable route according to your volume and delivery requirements
GET TO
KNOW US
We are gourm.it, a group of Italian food producers who got together 20 years ago to export our products all around the world. We devised Gourmit.uk to get closer to our British customers.
Thanks to our well-established grouped import formula, now British restaurants and food shops can purchase high-quality Italian products conveniently and without the burden of customs costs.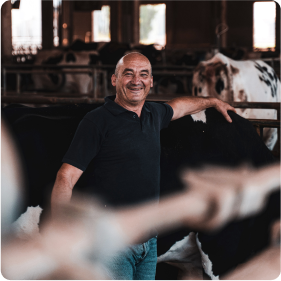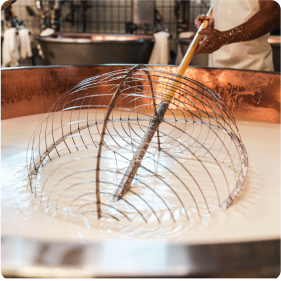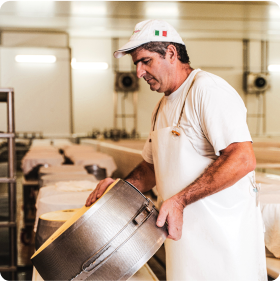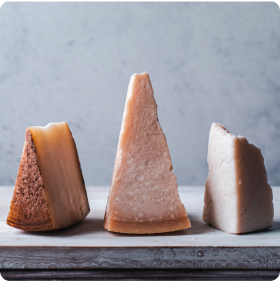 Gourmit.uk offers British restaurants and small shops the possibility to purchase high-quality Italian products without the burden of customs costs.
We grant integrated logistics and direct contact with the producers of Consorzio Gourm.it, our Italian partner.
Contact us for more information
One click order for every Italian food product
you've ever dreamed of
One pricelist, one invoice, zero surprises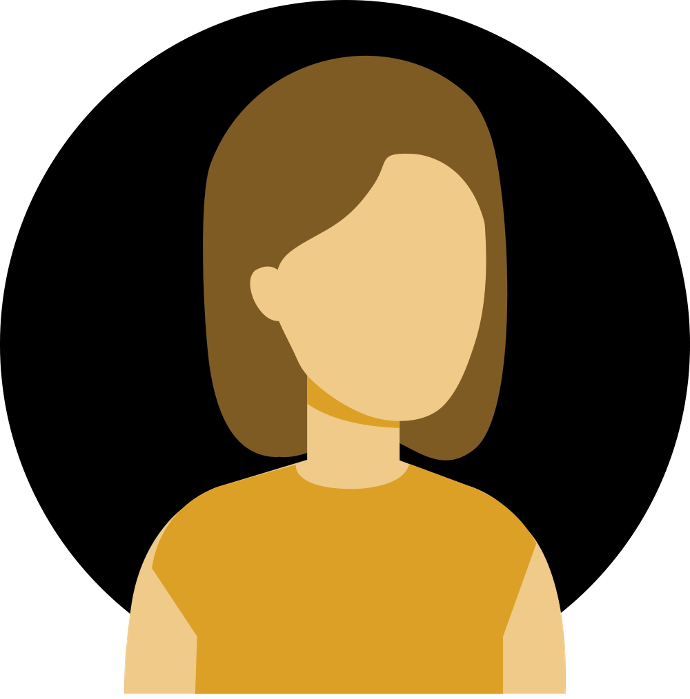 Someone to hear your necessity and to help you scouting the Italian food range
Not finding what you're looking for?
We specialise in food scouting and customised logistics, tell us what you are looking for and we will do everything we can to help you.